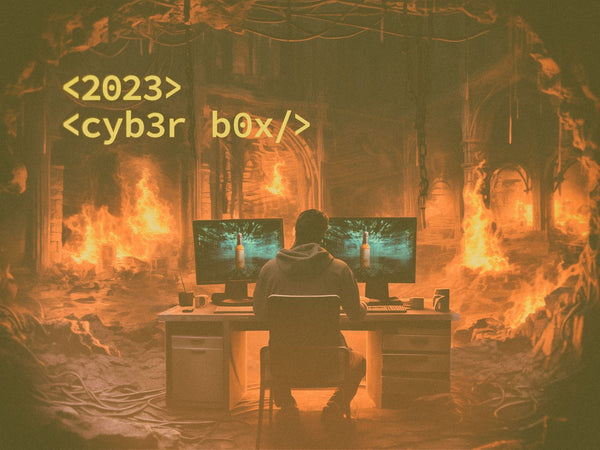 Hack the system this Cyber Monday with our new cyber box. Pick 3 sauces and get one bonus mystery bottle that Doug chooses for free. $31, free shipping.

All FDA recognized allergens are noted in the ingredient panels. In the case of mystery sauce offers, please write your particular sensitivity in the "Instructions to Seller" box before checking out.
Limited to 60 boxes.

There's only 1 box left as of Monday Nov 27th 1:53am EST.
1Please: only one box per customer in the name of fairness, and do not add additional bottles to this order because it messes up the shipping math.